Renovate
Bench
This cushioned bench needed to be reupholstered,
have its finish restored, and the legs raised 2 inches.
Note wear on fabric and wood: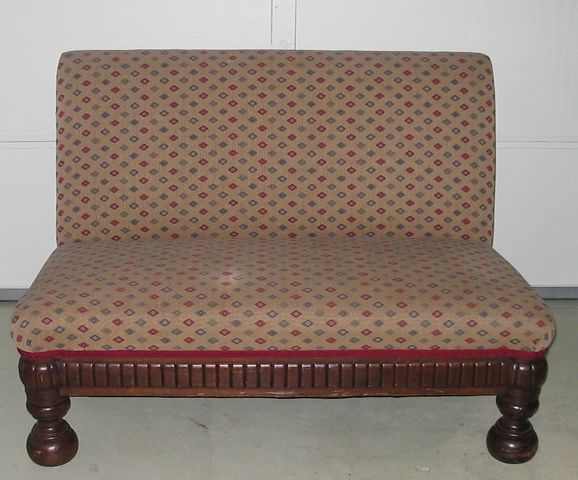 Legs are low: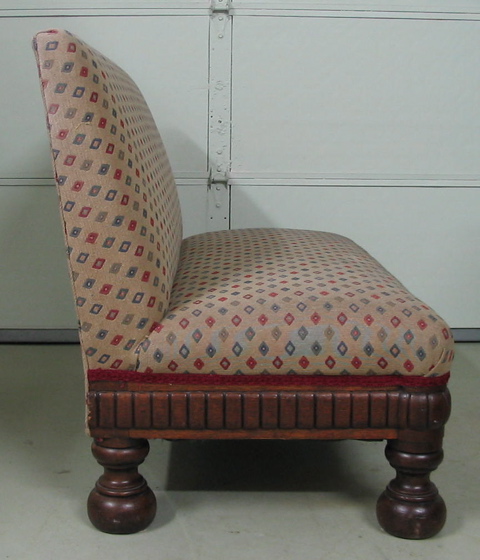 Legs extended, new seat fabric installed: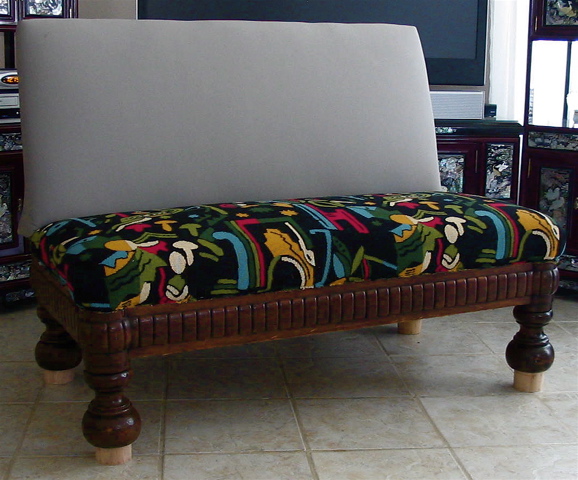 Finished product, front: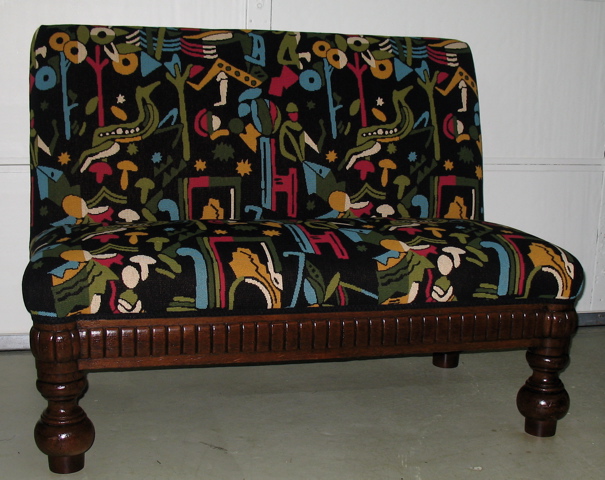 Finished product, side: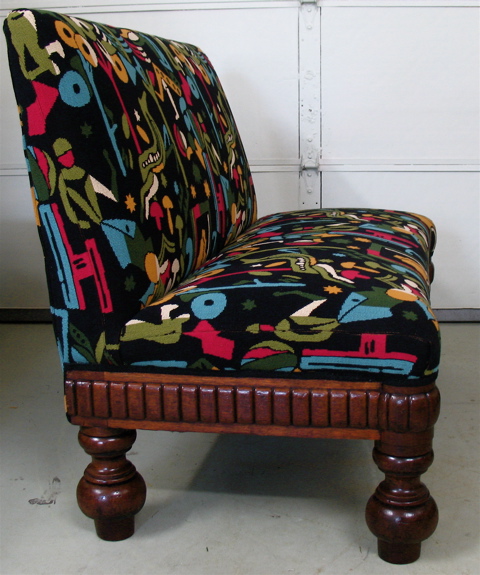 Back To Previous Page
Furniture services in Wisconsin are provided for Appleton, Oshkosh, Neenah, Grand Chute, Menasha, Kaukauna, Harrison, Little Chute, Greenville, and neighboring cities and towns.
Serving the Fox Cities area in Wisconsin.