Fully Restore
Dining Set
The customer wanted to modernize and restore this dining set.
Here is the antiqued hutch: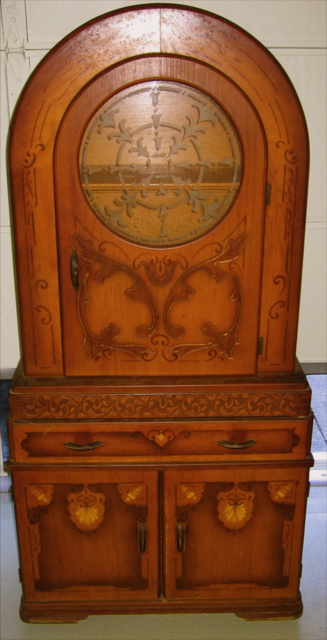 A plastic table cloth had melted into the table's finish: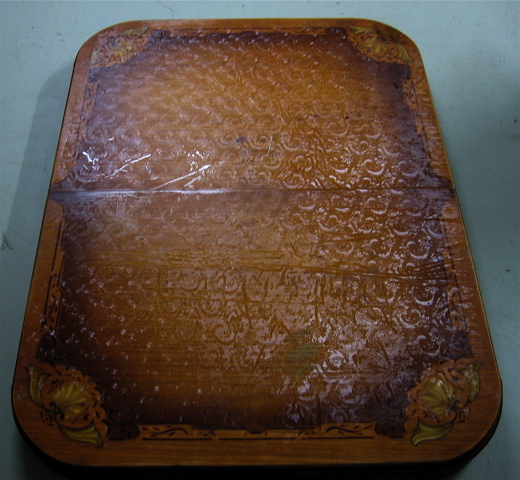 Chair shows signifcant wear: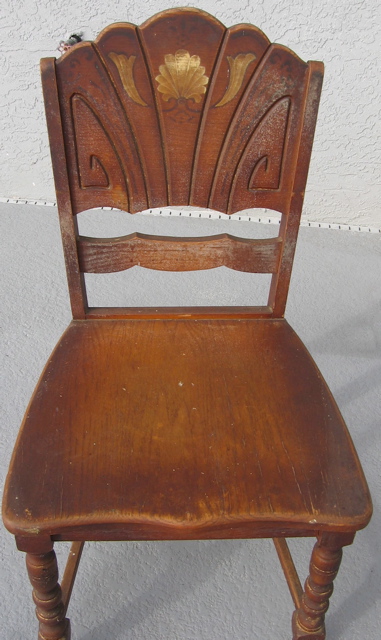 Fully restored: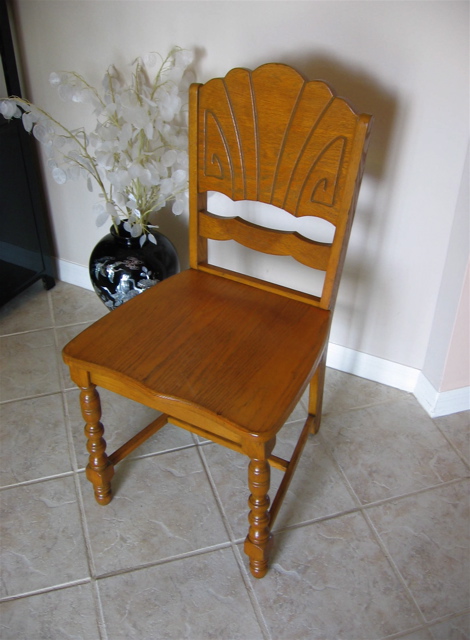 Hutch and table restored: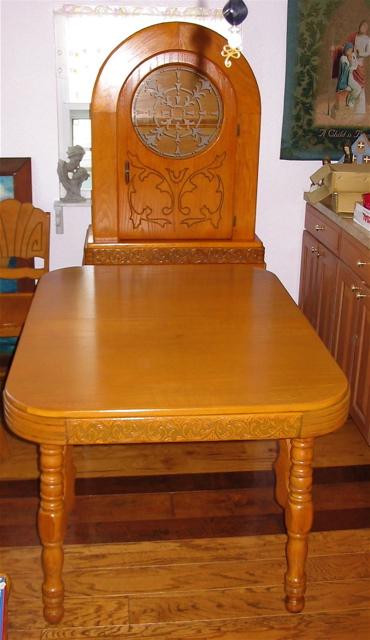 Back To Previous Page
Furniture services in Wisconsin are provided for Appleton, Oshkosh, Neenah, Grand Chute, Menasha, Kaukauna, Harrison, Little Chute, Greenville, and neighboring cities and towns.
Serving the Fox Cities area in Wisconsin.