Refinish Table
To Match
The customer wanted to refinish an old table to match a chair.
Here is the table as received: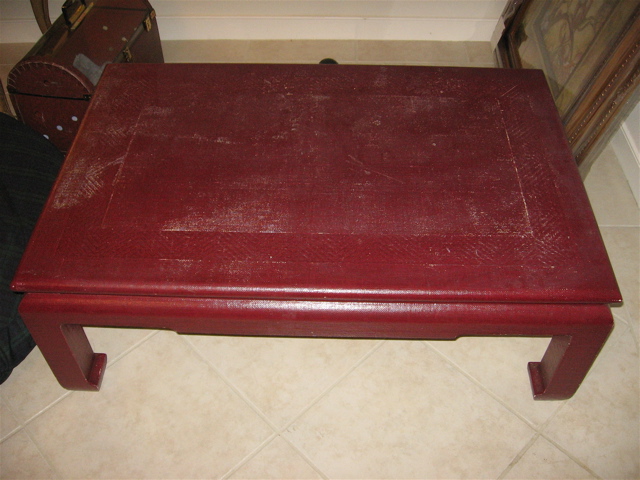 Here is the sample finish to match; the arm of the chair: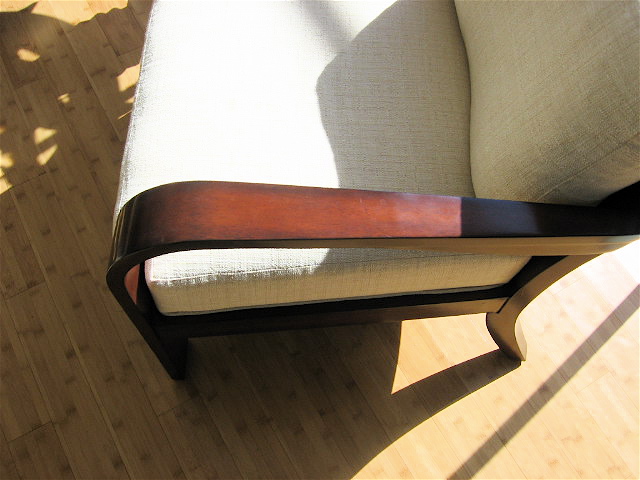 And here is the completed table, color matched and refinished: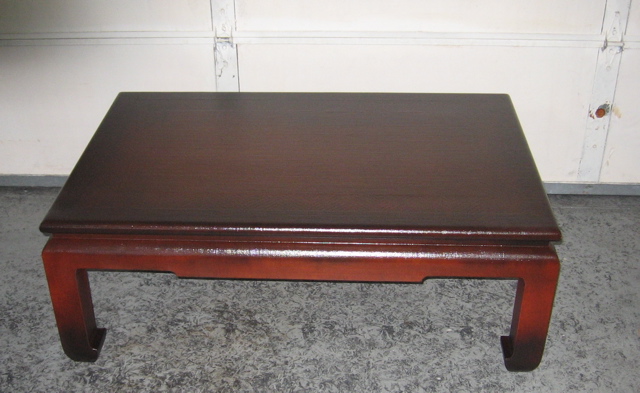 Back To Previous Page
Furniture services in Wisconsin are provided for Appleton, Oshkosh, Neenah, Grand Chute, Menasha, Kaukauna, Harrison, Little Chute, Greenville, and neighboring cities and towns.
Serving the Fox Cities area in Wisconsin.